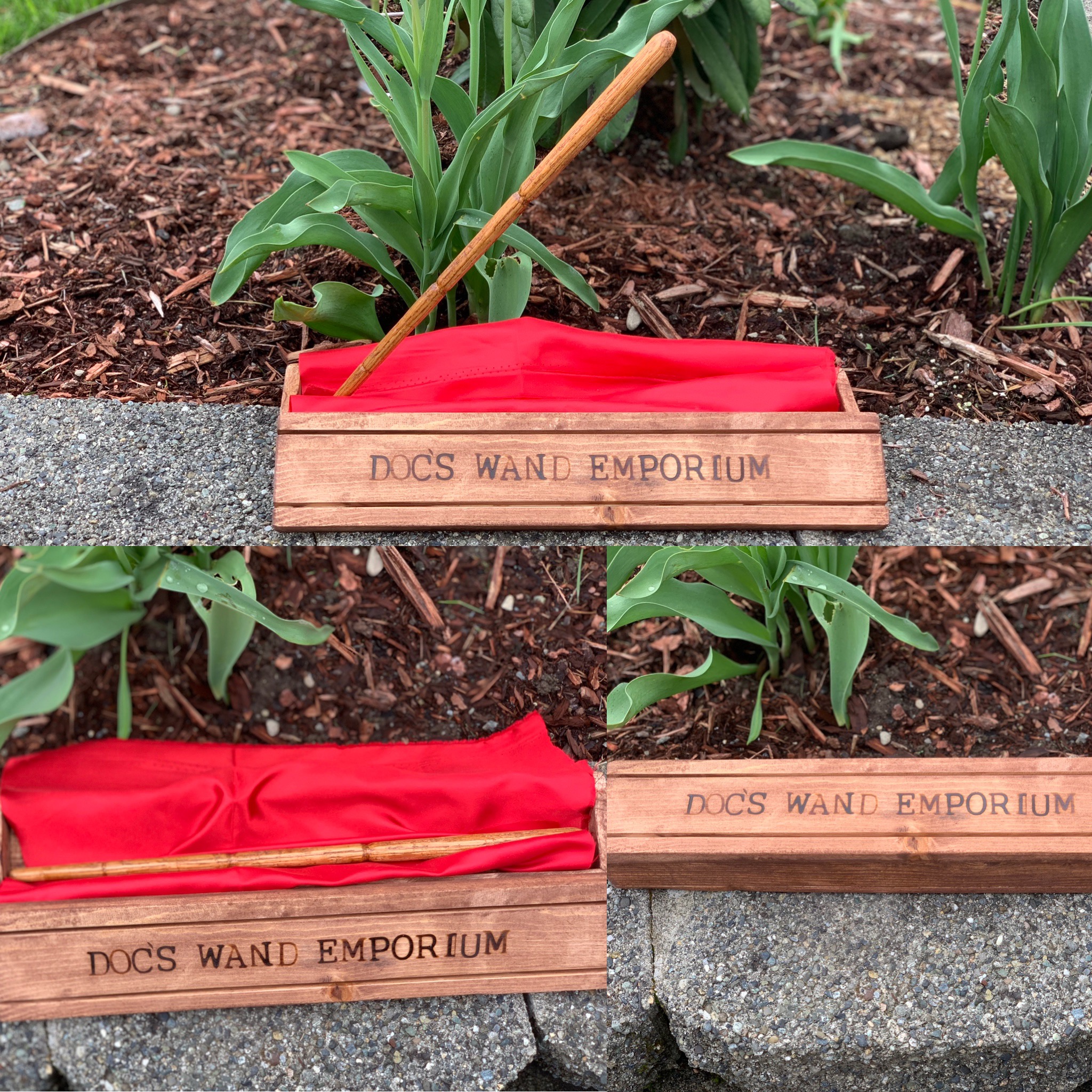 First Wand for Sale, finally chooses its owner!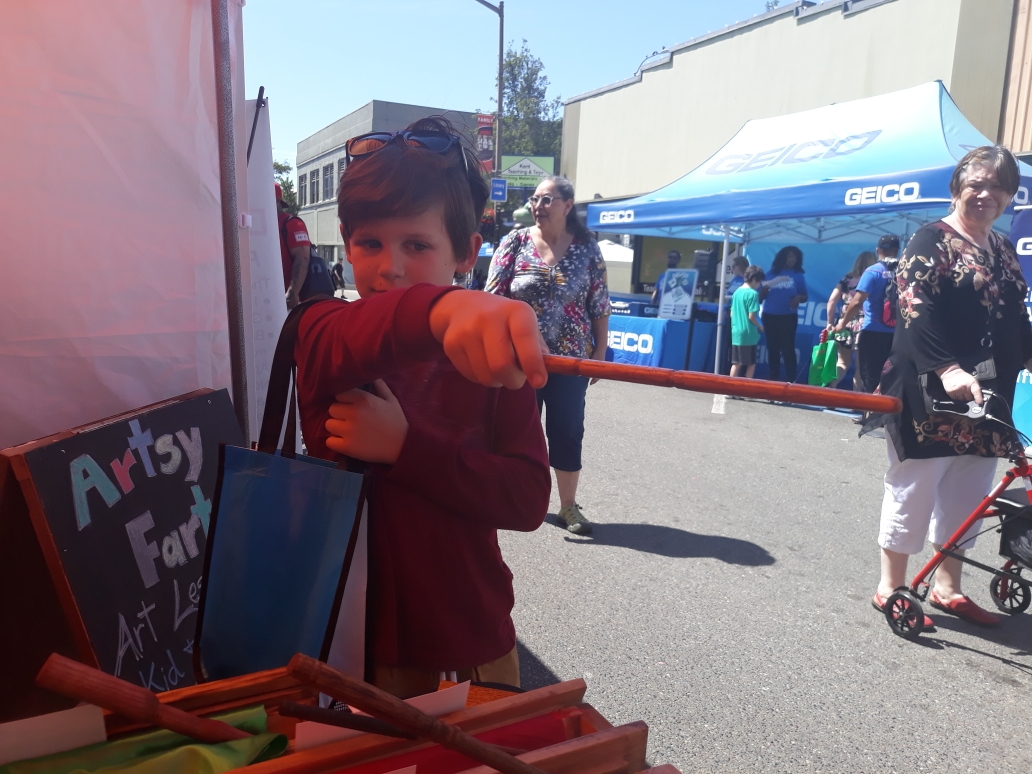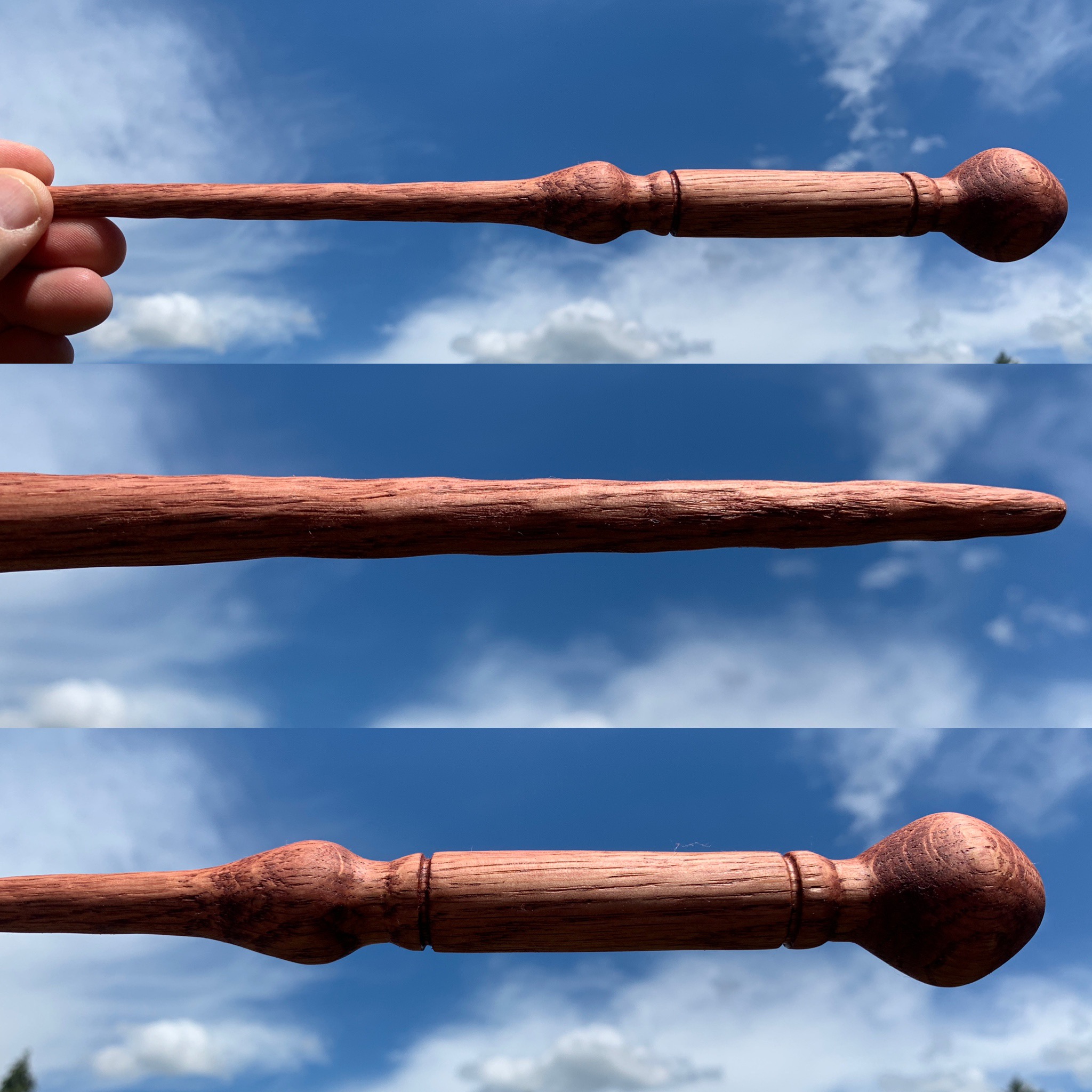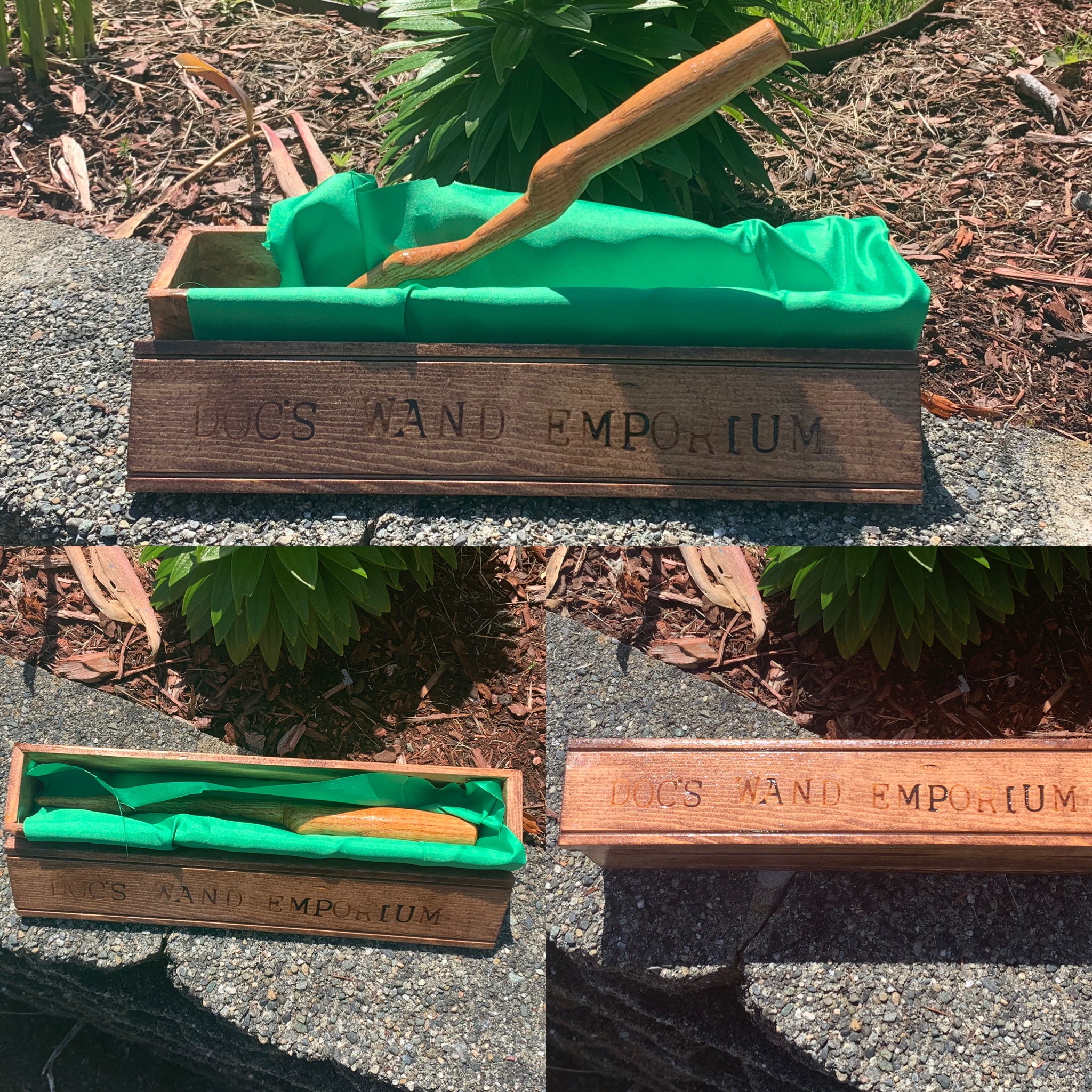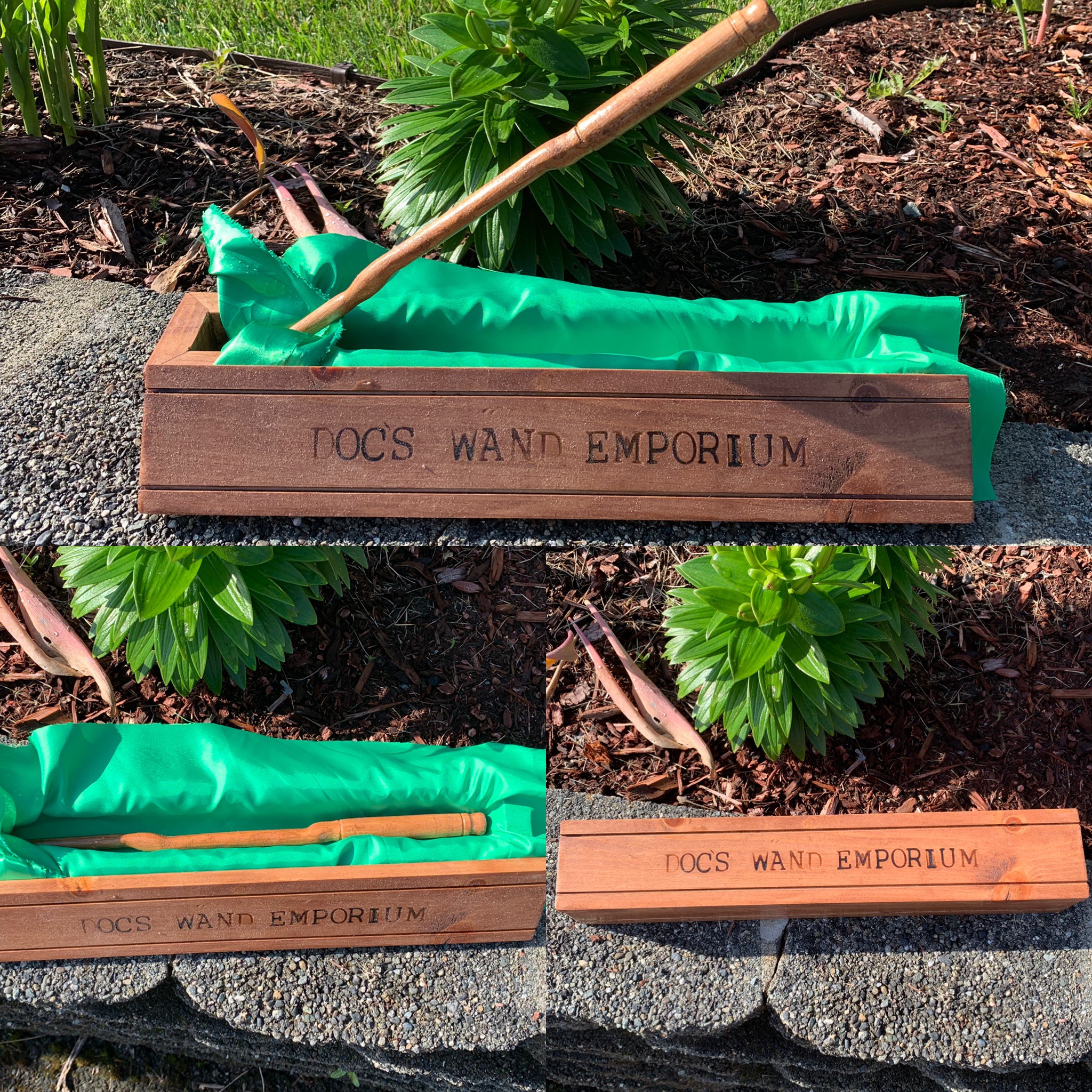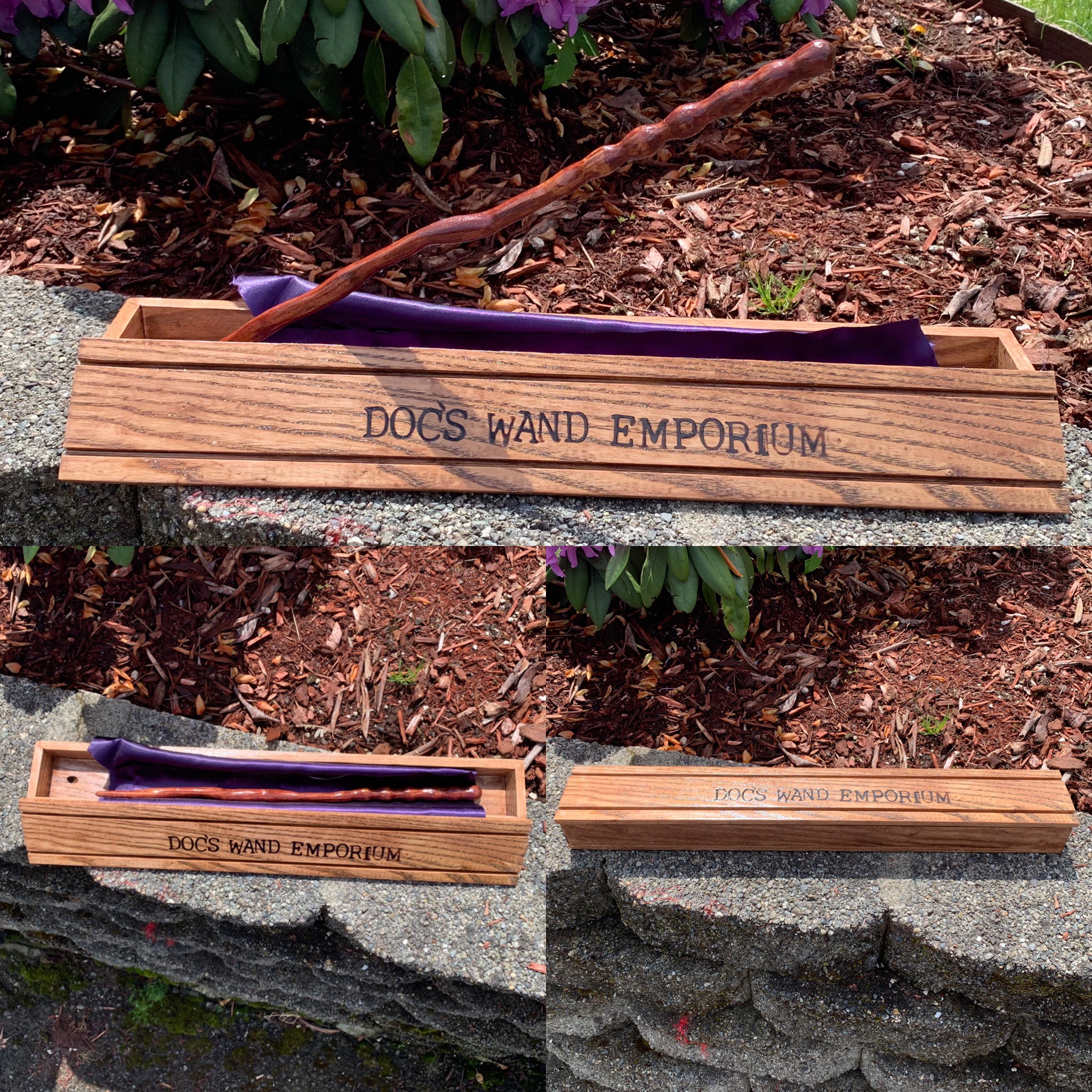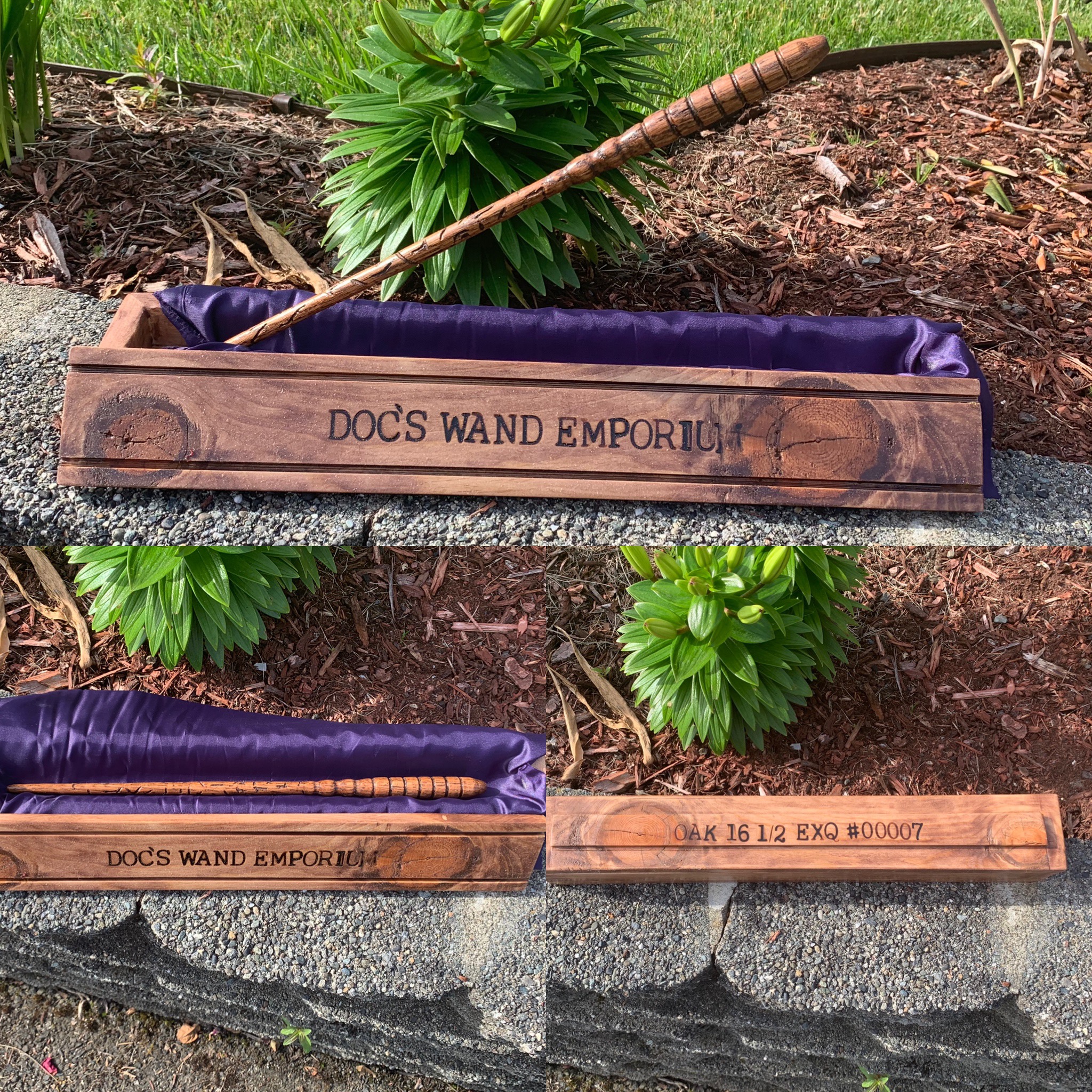 First Wand to go on Sale
On April 1, 2019, the first wand to go on sale was an Oak 13 and 3/4 Gentry Collection Serial #00003 which was the third wand ever created. It choose it's owner at Kent Cornucopia Days July 12, 2019.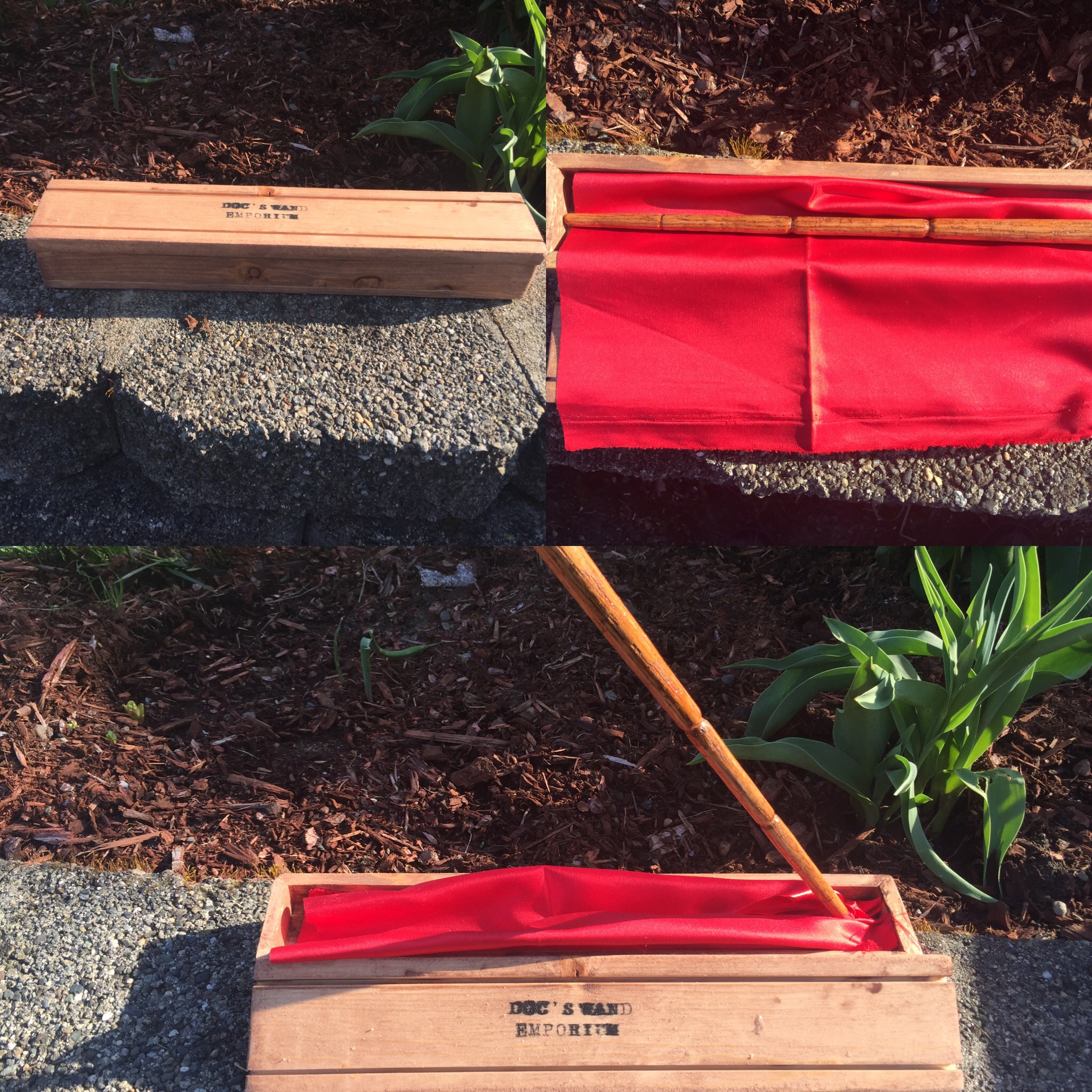 The wand to rule them all!
In May 2019, the first wand was created. this 15 inch Oak wand was the first in the Emporium. Serial #00001